Did you miss last month's meeting?
Listen to archived messages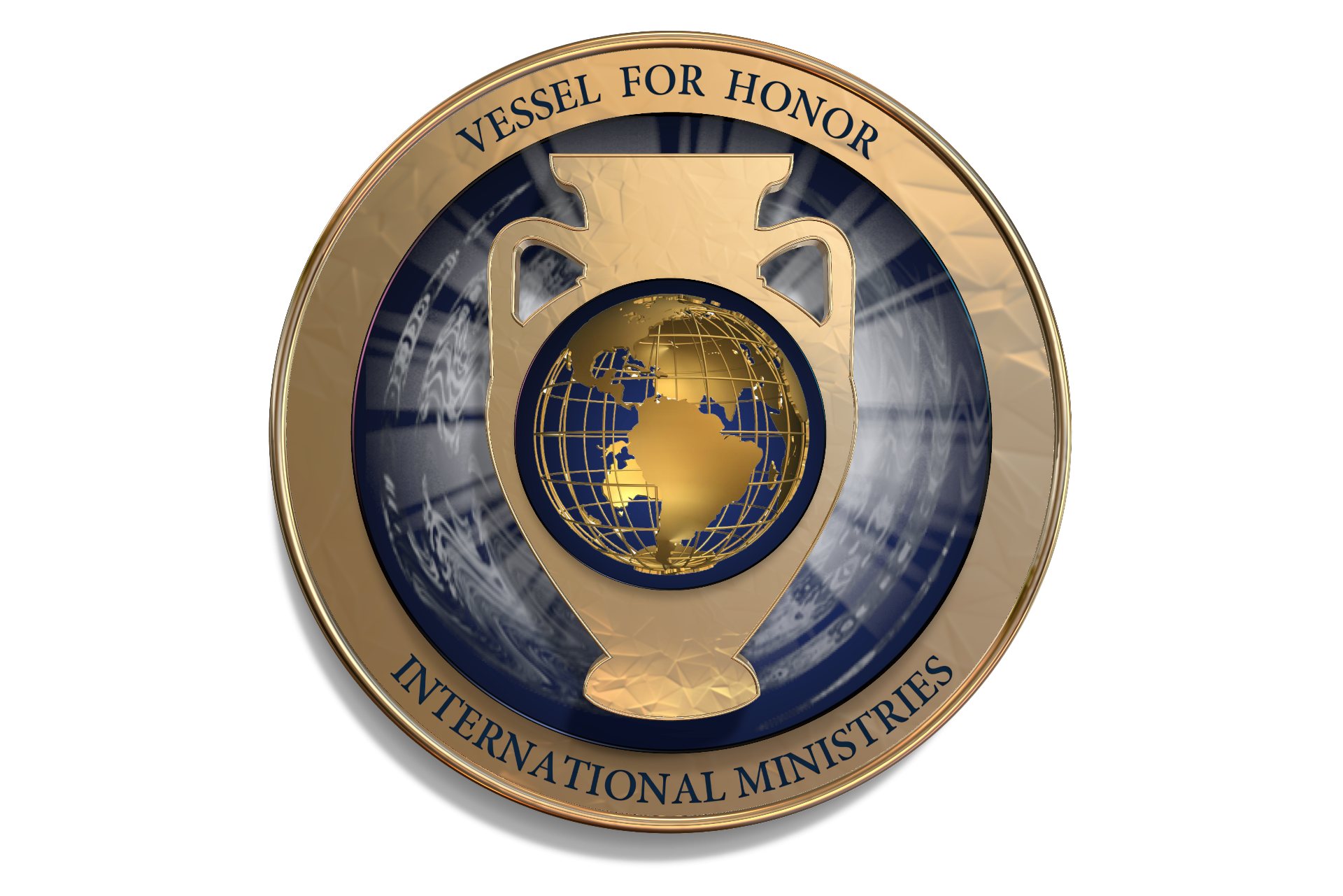 WELCOME TO VESSEL FOR HONOR
We believe that the promises of God and the principles found in His Word are the keys to living successful lives. God created us for relationship… all of our relationships, including family, employment, business and transactions are governed by God.Our ministry's core values are based on the life and ministry of Jesus Christ.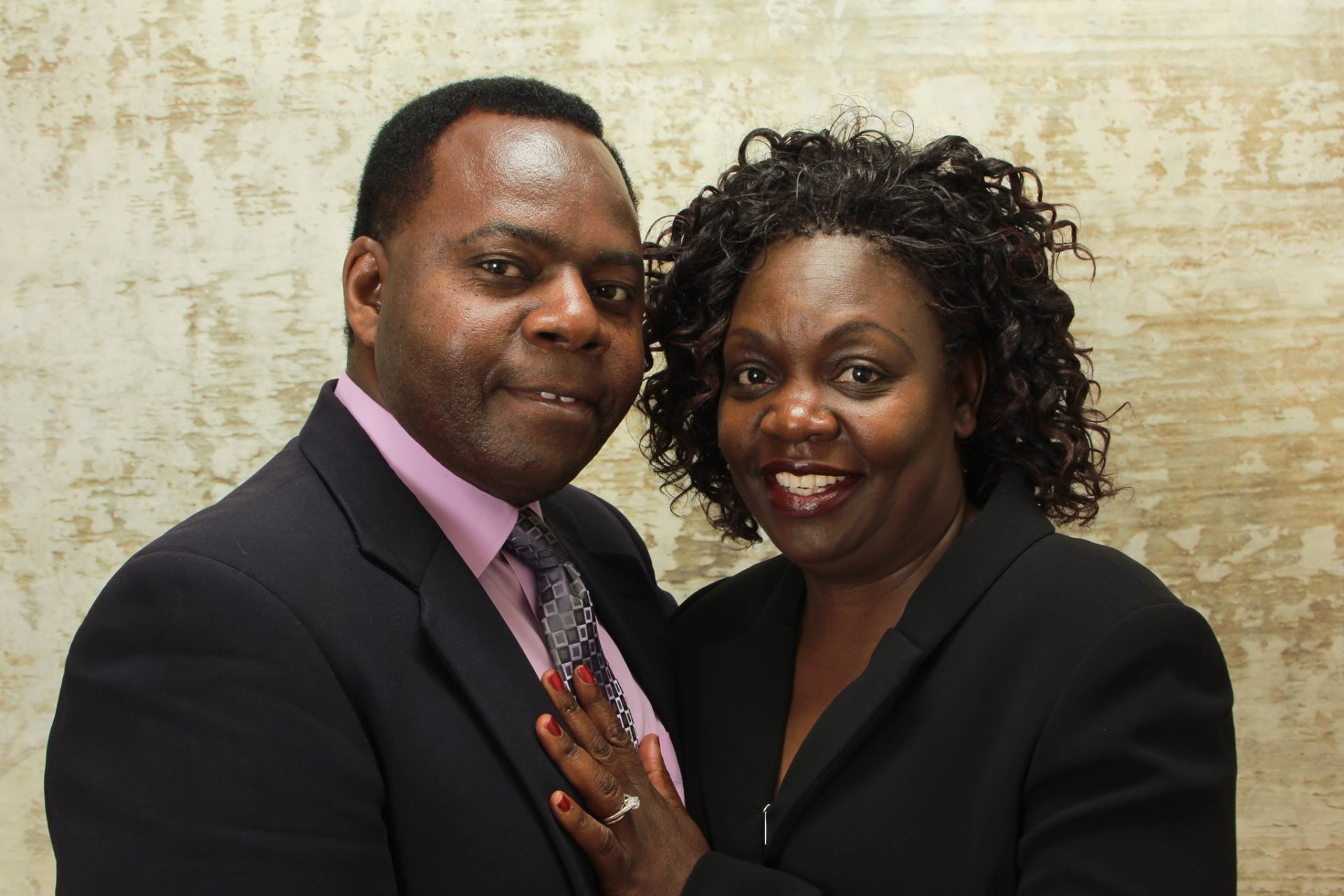 BELIEVERS BREAKFAST
MONTHLY FELLOWSHIP